Hire Branell, settle in, and make it your own for your special day
Branell Homestead is a country wedding and reception venue with on-site accomodation. The 80 acre rural property is located close to Laidley, in the Lockyer Valley, just one hour from Brisbane.
Branell: Award Winning Wedding Venue, 2022. Thank you to all of our couples who voted for us! We loved helping you on your wedding day!
Are you puzzled by all of the wedding lingo everyone is throwing at you? It sure can be daunting when you start planning your day. To get you on your way, we have
Recently we were lucky to have the very talented Dallas Love Photography at Branell Homestead to photograph a wedding. This was the first time Dallas had been to our property.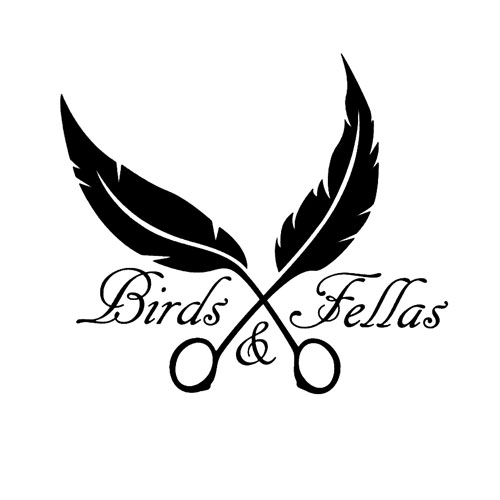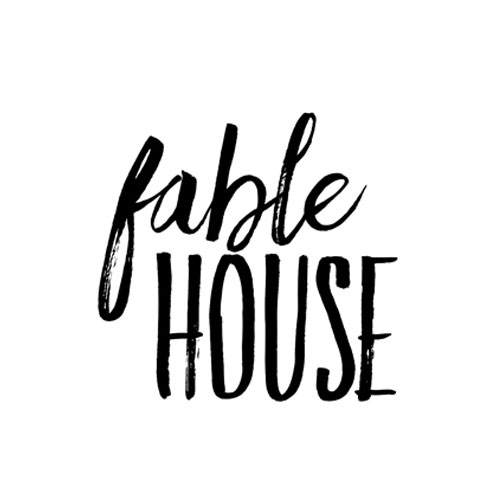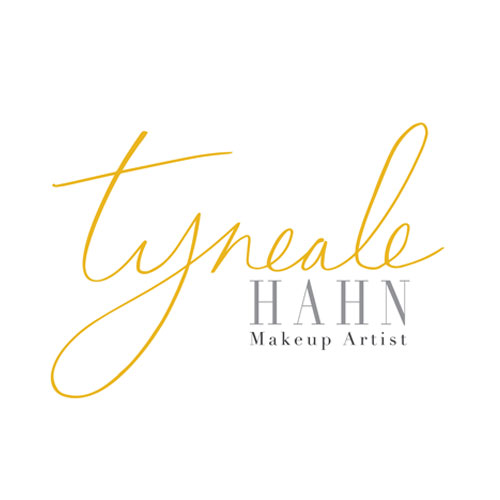 Our Newsletter
Sign up to receive our latest news and offers